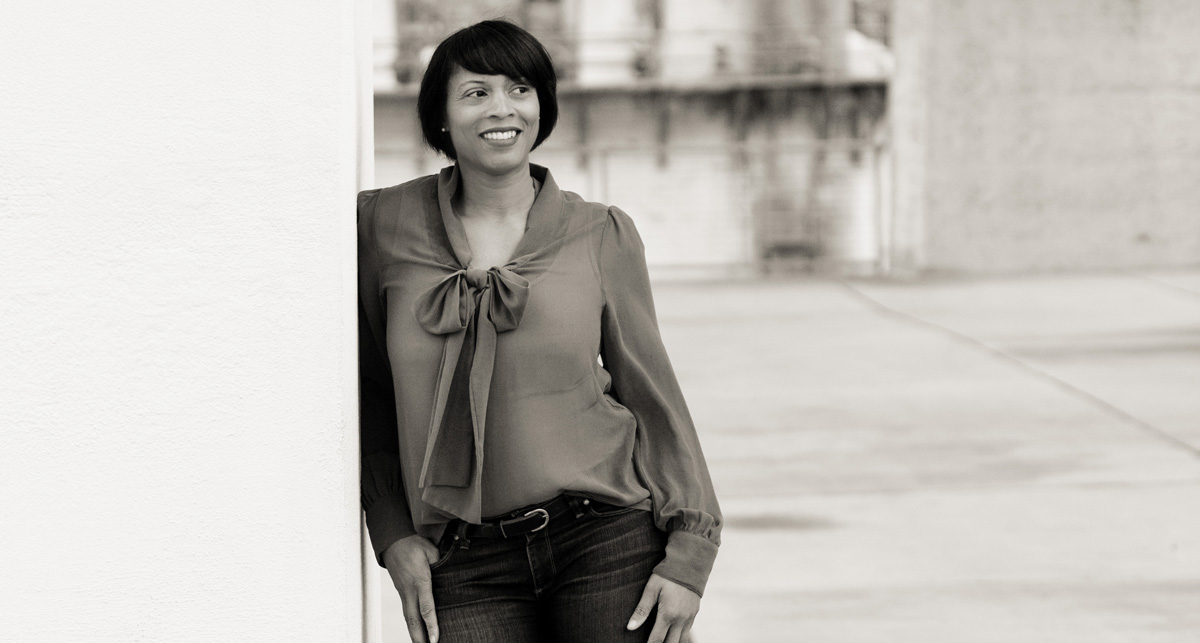 About Eileen Parrish
I am an experienced trial attorney who handles criminal matters at various stages in both state and federal court at the trial as well as appellate levels. I have received favorable results from juries in both state and federal court.
After graduating from Connecticut College with honors in 1994, I attended and graduated from the University of Iowa College of Law in 1998.
I began my legal career in 1998 at the Office of the Metropolitan Public Defender in Nashville, Tennessee, aggressively defending those accused of breaking the law. During my five years there, I successfully handled thousands of criminal matters ranging from public intoxication to first degree murder.
I entered private practice over 12 years ago, and continue to vigorously defend the constitutional rights of adults and juveniles.
Call now for a Consultation! (615) 783-1698
Eileen Parrish Law
3200 West End Ave #500
Nashville, TN 37203
Call: (615) 783-1698
Monday - Friday: 9 am - 5 pm
Sat: by appointment only
Fax: (615) 783-1606