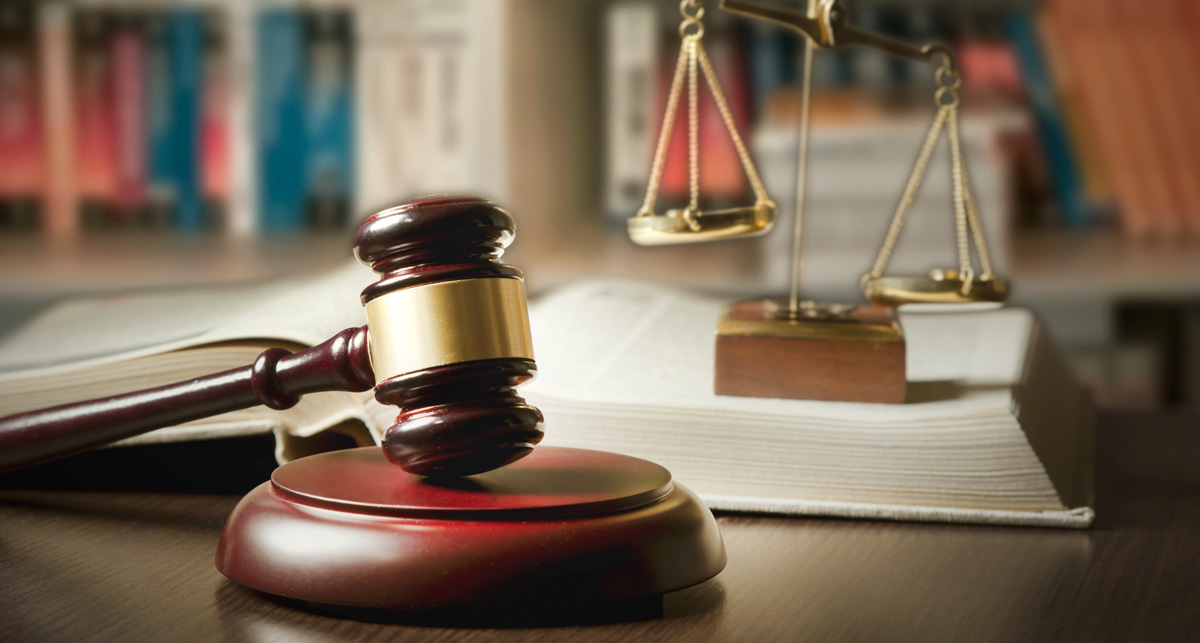 Nashville Criminal Defense Lawyer
Whether it's a misdemeanor or a felony, being charged with a crime or even connected with a crime can be a stressful and frightening experience. The things you say and do during this time can make a big difference in the outcome of your case. That's why it's vital that you get an experienced attorney with a track record of success on your side as soon as possible.
I handle both state and federal criminal cases that range from public intoxication to first-degree murder. From the first day that you call me to discuss your case, I'll begin working to defend your rights. With 12 years of experience in private practice and nearly two decades of experience, including 5 years as a public defender, I'm a veteran in criminal defense with a successful track record to prove it.
Get the Criminal Defense Attorney You Deserve
When you are connected to a criminal investigation, your freedom and your future are on the line. Other attorneys offer criminal defense among a wide variety of other areas of practice. I focus exclusively on protecting constitutional rights of people who have been accused of crimes in the Middle Tennessee area.
Whether you live in Davidson, Williamson, Rutherford, Robertson, or Sumner Counties, it's important that you get an attorney who knows the ins-and-outs of both Tennessee criminal laws and federal criminal laws. Get in touch with me today by calling (615) 783-1698, submitting the contact form to the right of this page, or visiting my office in Nashville.
Call now for a Consultation! (615) 783-1698
Eileen Parrish Law
3200 West End Ave #500
Nashville, TN 37203
Call: (615) 783-1698
Monday - Friday: 9 am - 5 pm
Sat: by appointment only
Fax: (615) 783-1606