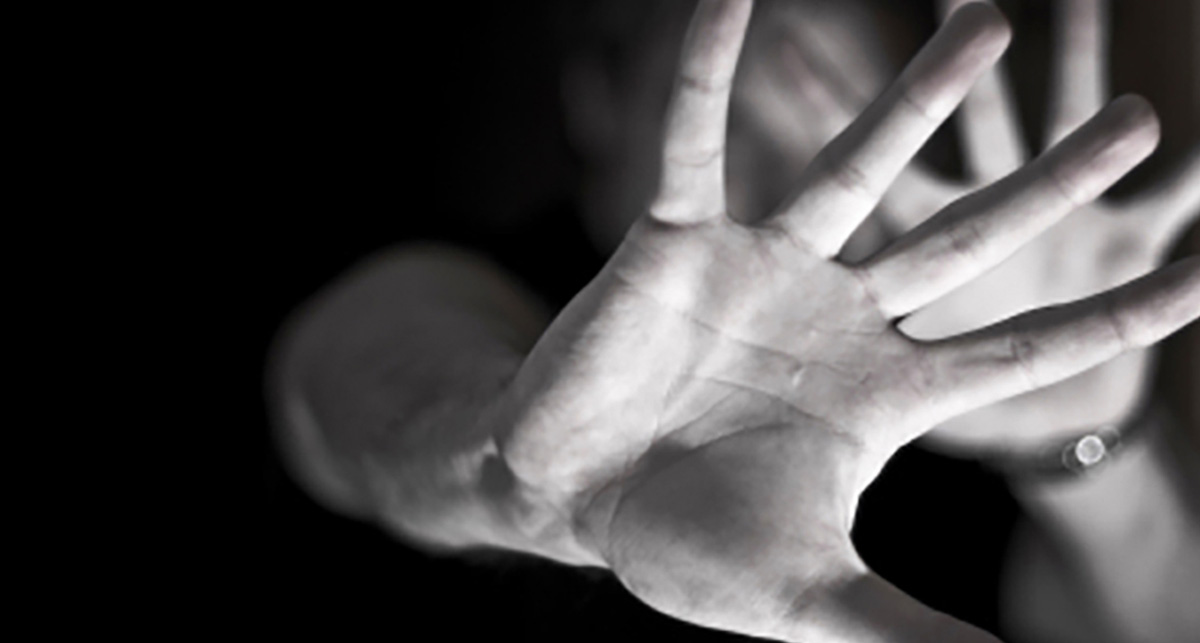 Domestic Violence
Being accused of or charged with domestic violence can severely harm your reputation and your standing in your community, at your job, and with your friends and family. And if you get convicted, you may face harsh penalties, such as incarceration and difficulty finding new employment.
Domestic violence cases are often multi-faceted and involve many layers of complexity and circumstance. For example, in a single domestic violence case, assault and battery laws, family laws, and even drug possession laws may come into play. In addition, many domestic assault cases involve orders of protection and restraining orders, which can further complicate matters.
Get an Attorney Who Understands How to Handle Domestic Violence Charges
If your spouse or partner has an order of protection or no-contact order against you, that can lead to your arrest if domestic violence is suspected—even if your spouse or partner doesn't want to press charges. Getting arrested and charged with domestic violence or spousal abuse due to a misunderstanding or due to a false accusation is not uncommon, but an experienced attorney will know how to separate fact from fiction and protect your rights.
I have nearly two decades of experiencing assisting people like you who are facing serious criminal charges, and I know how to collect evidence to establish the facts and how to present alternatives to otherwise harsh penalties and sentences.
Many domestic violence cases are due to poor communication, alcoholism, drug abuse, custody battles, or divorce proceedings. These situations are often better resolved via family and marriage counseling, therapy sessions, and substance abuse rehabilitation programs—not jail or prison sentences. With me on your side, you'll know that you have an attorney who will leave no stone unturned in my fight to protect your rights and your freedom.
Contact Eileen Parrish Now
It can be difficult to get a favorable outcome if you're being accused of or charged with domestic violence—especially against a spouse, an elderly parent, or a child. It's also important to note that any charges that are related to a domestic violence charge instantly become more serious in the eyes of the law, meaning things like harassment and child endangerment in conjunction with domestic violence charges can potentially add months or years to a jail or prison sentence.
The state of Tennessee aggressively pursues domestic violence cases, and it's important that you have an attorney who will aggressively pursue your constitutional rights and the presentation of the truth. Contact me today to get an experienced and successful Nashville domestic violence lawyer who will have your best interests at heart every step of the way.
Call now for a Consultation! (615) 783-1698
Eileen Parrish Law
3200 West End Ave #500
Nashville, TN 37203
Call: (615) 783-1698
Monday - Friday: 9 am - 5 pm
Sat: by appointment only
Fax: (615) 783-1606